Call for offers / 05.07.2021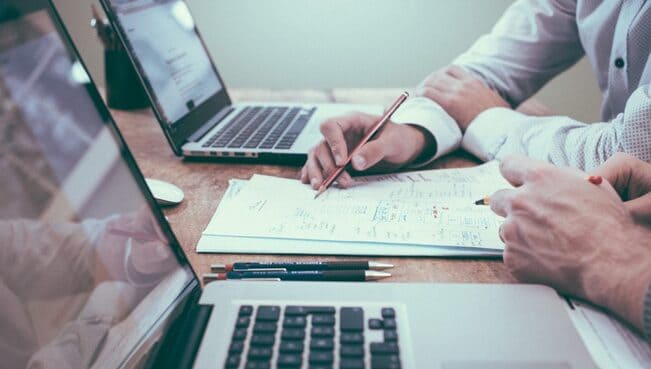 The Employers' Confederation Concordia launches a call for proposals for a thematic research that will analyse the magnitude of the digital transformation in two industries – automotive and oil and gas – to better understand the risks, challenges and opportunities in the world of work resulting from the digital transformation.
The research will include two lots:
• LOT I_Data gathering
• LOT II_Data analysis
Those interested can apply for one or both lots. If the person / persons / entity selected for the two lots are different, they must work closely together to carry out the research.
Those interested in applying for both lots must complete one application for each lot, complying with the required specifications.
Applications should be submitted by e-mail to office@confederatia-concordia.ro no later than August 6, 2021, 23.59 (Romanian time).
Only complete applications will be considered.
• General information and Scope of work
• LOT I_Data gathering
• LOT II_Data analysis
• Notification regarding the processing of personal data – without completing this document your application will not be processed.
• Useful Resources
The activity is part of the WorkTransitionCEE project – a project co-financed by the European Union, which brings together six representative social partners from Central and Eastern Europe, Concordia (RO), NBS (RO), MGYOSZ / BusinessHungary (HU), VASAS (HU), @RUZ (SK), NKOS (SK)) to study in detail the risks, challenges and opportunities for the Industry 4.0 labor market.