Event, Press Release / 25.06.2021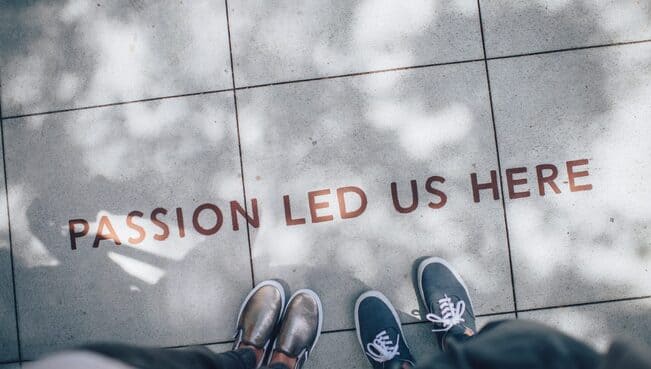 What is happening to the 21 million European citizens affected by both automation and the COVID crisis 19, how the pandemic has changed the way we work and what skills we need to develop to keep pace with a constantly changing world of work were the questions that were answered in the opening meeting of the WorkTransitionCEE project – a project co-financed by the European Union that brings together six representative social partners from Central and Eastern Europe, Concordia (RO), NBS (RO), MGYOSZ (HU ), VASAS (HU), RUZ (SK), NKOS (SK).
Among the panelists were David Timiș, representative of the Global Shapers Brussels Hub, WEF whit a presentation on the Future of Work in the Age of Automation and Ion Moldoveanu – Chief Technology Officer for Deutsche Bank who's focus was the Future of Work in Central and Eastern Europe. Julianne Bir, Director of Trade Union Policy for the European Trade Union Confederation (ETUC) and Maxime Cerruti, Director of the Department of Social Affairs Business Europe (BE) presented details and recommendations for the local implementation of the provisions of the Framework on Digitalisation, and Tatjana Babrauskienė , member of the European Economic and Social Committee spoke about the urgent need for cooperation to shape a green and digitized recovery.
The project beneficiaries had the opportunity to present their teams, share their medium and long term goals and ask panelists questions about post-COVID 19 social recovery, as well as good practices for the future of work in the context of automation.
In order to support the workers and employers to transition into the newly created jobs, a better understanding of the landscape where social partners are operating is needed – what kind of jobs exist now in these sectors, what skills do they require, which are those at risk of automation and which are the skills needed to keep the pace with good jobs in the future. The underlying aim of the WorkTransitionCEE project is to equip the social partners in RO, HU, SK to play a more important role in job transition in the new world of work, including as part of the European social dialogue, for the implementation of the Autonomous Framework Agreement on Digitalisation.